Garden Rooms
Designed with you
Bringing nature closer to home, PD Garden Rooms creates bespoke garden rooms that blend seamlessly with your outdoor surroundings and requirements.
Choose from a variety of colours and finishes.
At PD Garden Rooms, customisation is at the heart of what we do. Fancy a garden room that matches your home? Or want to make a bolder statement? We've got you covered.
Our extensive design options offer an array of colours and finishes. Plus, to further enhance the bespoke nature of our service, we provide our exclusively manufactured windows and doors. 
Entrust us with your vision, and we'll ensure that every detail, from the foundational elements to the final touches, resonates with your desired aesthetic and functional needs.
We listen to what you want. Need a quiet office away from the kids? Or a swanky new gym? We'll design your garden room to be exactly what you need, making sure it fits perfectly with your home and garden.
Not sure about planning permissions? Don't worry, we've got your back. We'll help you figure out all the tricky stuff and make sure everything's sorted.
Like anything in life, your garden room needs strong foundations. Our experts will make sure your garden room has a sturdy base that will last for years to come.
Bringing Nature
Closer to Home
Unlock the benefits of a garden room that seamlessly integrates with its surroundings.
We design spaces that provide the comfort of your home while letting you engage directly with the outdoors. It's functional, practical, and designed specifically for you!
Make Your Dream Back Garden a Reality
Dreaming of a beautiful backyard? You've come to the right place.
From functional home offices to cosy guest rooms, our garden rooms are engineered to make the most of your outdoor space, transforming your garden into a beautiful, practical and versatile setting.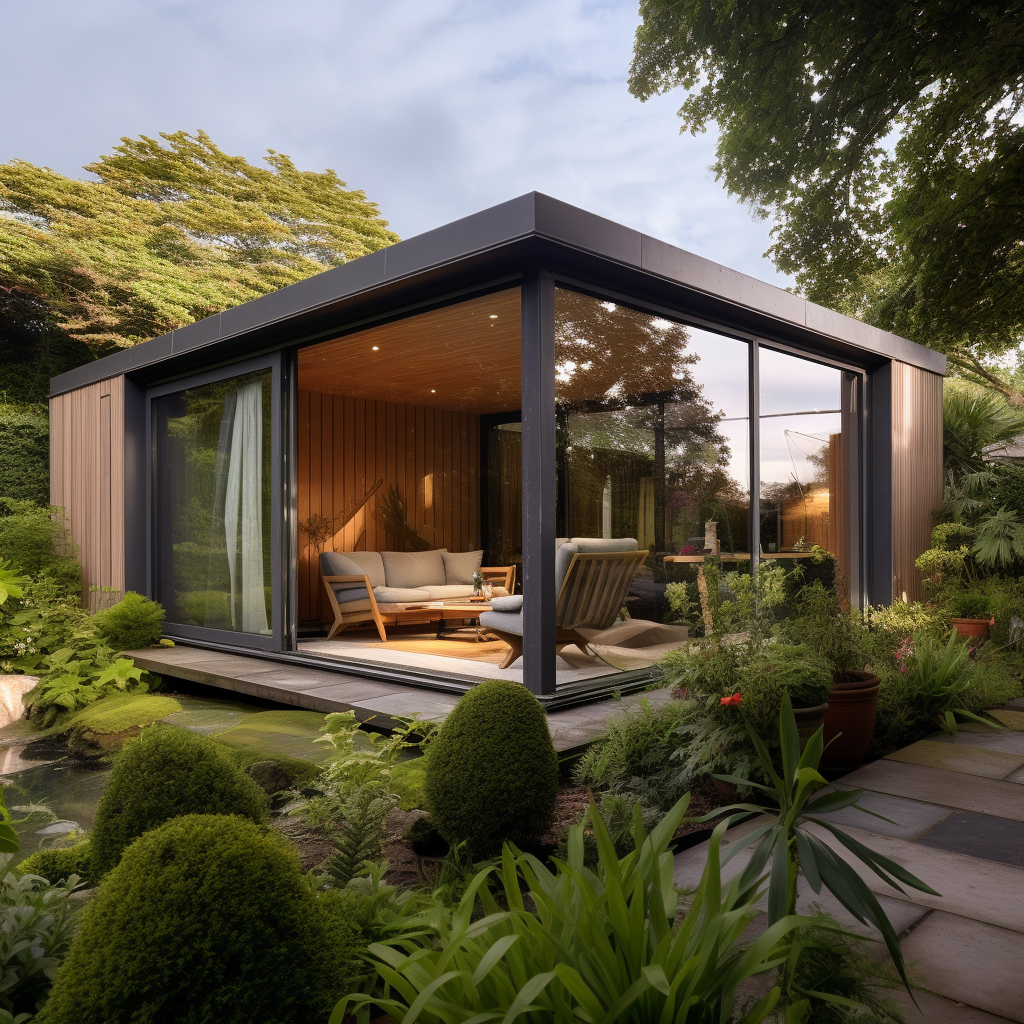 Over 30 Years Of Experience
Insurance Companies, Surveyors & Local Authorities
We have over a decade's worth of experience in this industry. This extensive experience, coupled with our commitment to quality, makes us a reliable choice for your garden room project. With PD Garden Rooms, you're choosing trusted professionals.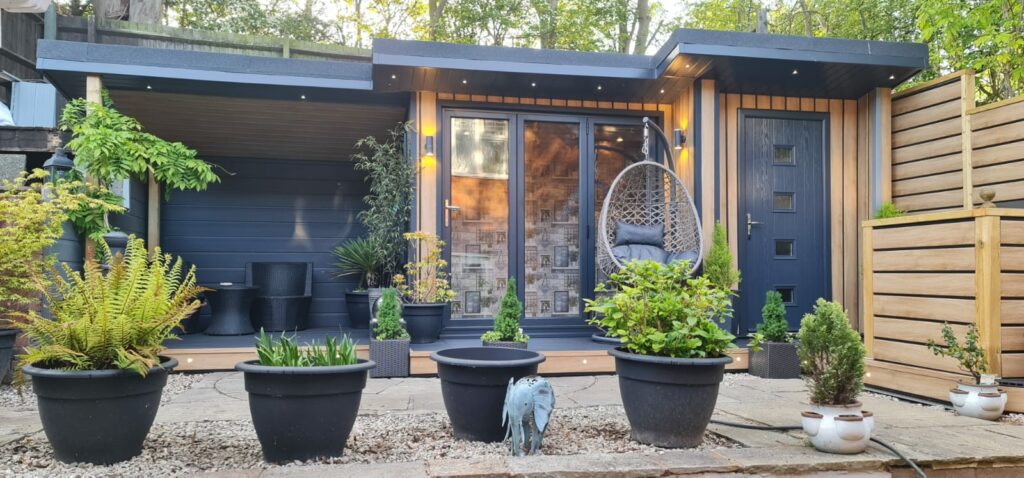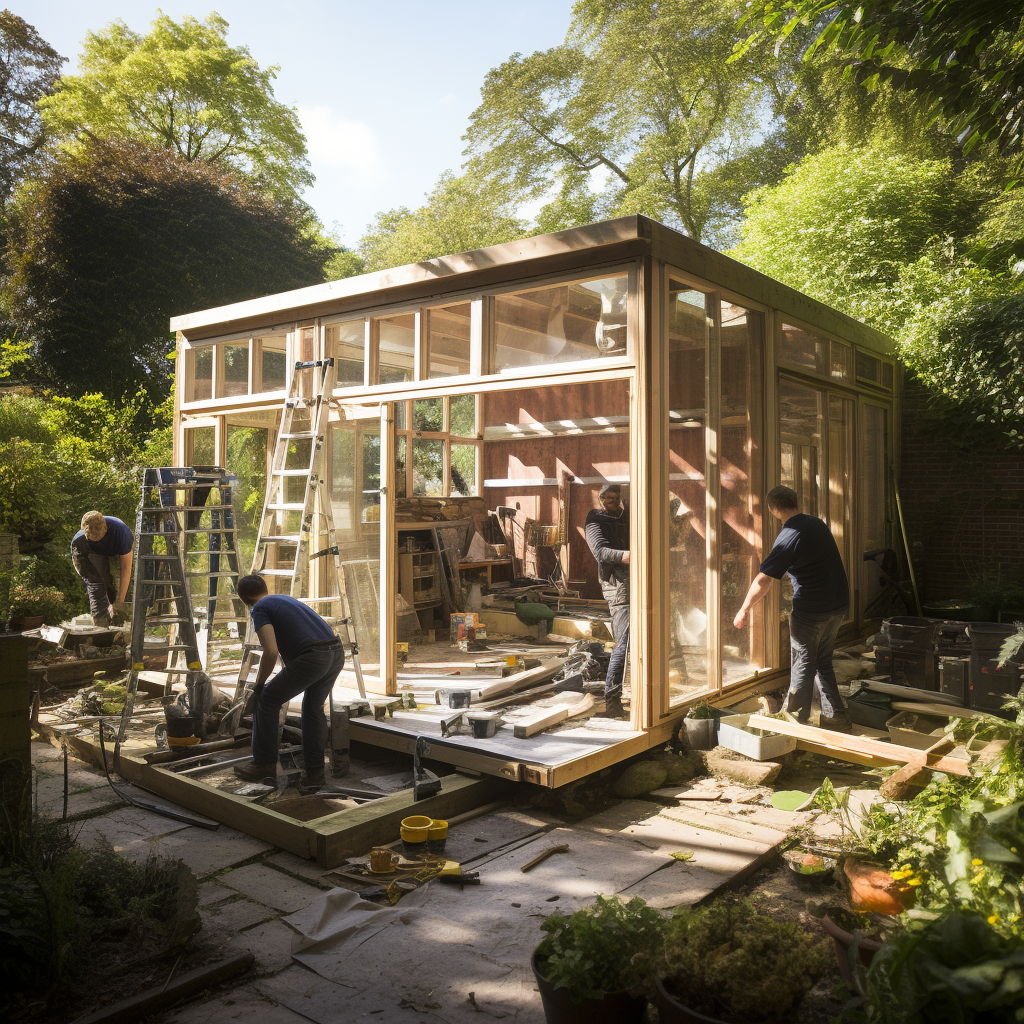 "I couldn't be happier with my new home office garden room from PD Garden Rooms!"
I couldn't be happier with my new home office garden room from PD Garden Rooms! The level of personalisation in the design truly made the space feel like it was built just for me.
Working from home has never been more enjoyable. Their attention to detail and professionalism is top-notch!
Jamie Irwin
Director of Straight Up Search
These tranquil, detached spaces from our main homes offer versatility...
Read More
Ready to start a new project with us?
Thinking about starting your garden room project? We'd love to hear all about it.
Feel free to give us a ring at 01933 422 994 or visit our website at www.pdgardenrooms.com for more details on what we offer. We're excited to help bring your garden room vision to life.