At PD Garden Rooms, we pride ourselves on offering a comprehensive service, from design and planning to foundation laying and adding the final touches with your choice of colours and finishes. With us, you are in safe hands from start to finish. Our partnerships with industry leaders further cement our commitment to quality and excellence.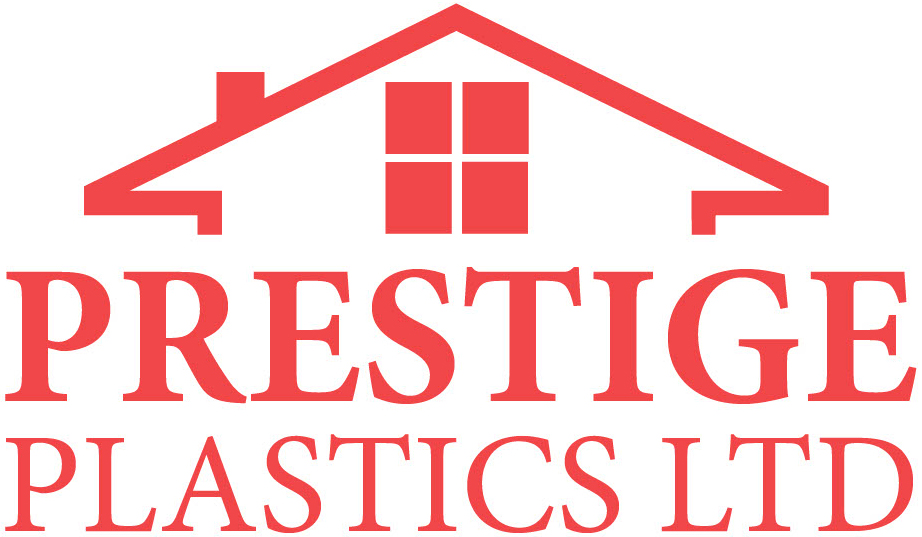 Our Partnership with Prestige Plastics
In our continuous effort to provide top-notch garden rooms, we have partnered with Prestige Plastics Ltd, a one-stop destination for all UPVC windows, doors, and conservatories.
With a legacy of enhancing the aesthetic and functional value of homes, Prestige Plastics brings a wealth of experience and expertise to our projects. Their dedication to quality, weather resistance, and security in every frame ensures that your garden room stands the test of time, embodying both beauty and resilience.
Located in Northamptonshire, they are a trusted name, backed by the nationally recognised Independent Network guarantee package, promising peace of mind with every installation.
Over 30 Years Of Experience
Insurance Companies, Surveyors & Local Authorities
We have over a decade's worth of experience in this industry. This extensive experience, coupled with our commitment to quality, makes us a reliable choice for your garden room project. With PD Garden Rooms, you're choosing trusted professionals.
Our Partnership with Prestige Developments
We are also proud to collaborate with Prestige Developments, the UK's leading park home refurbishment company. Established in 1991, Prestige Developments has transformed over 10,000 homes, offering unparalleled service and customer satisfaction.
Their innovative 'ULTIMATE' range of products, including high-performance cladding and insulation systems, brings real benefits and value to our garden room projects.
Respected and recommended by industry experts, they are a beacon of quality and reliability in the sector.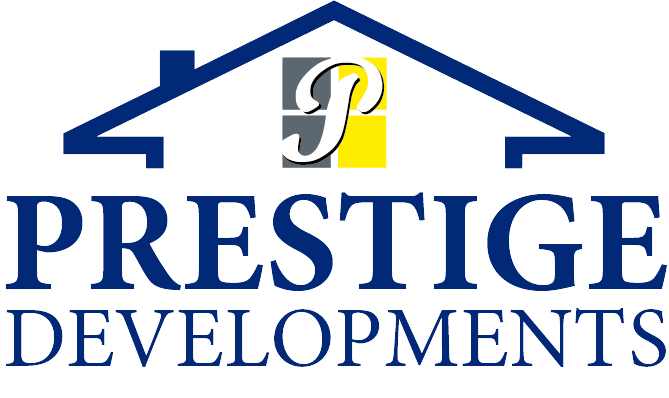 Ready to start a new project with us?
Thinking about starting your garden room project? We'd love to hear all about it.
Feel free to give us a ring at 01933 422 994 or visit our website at www.pdgardenrooms.com for more details on what we offer. We're excited to help bring your garden room vision to life.