We do the lot. Design, planning, foundation laying, and adding the finishing touches with your choice of colours and finishes. With PD Garden Rooms, you're in safe hands from start to finish.
All
Traditional
Modern
Eco-Friendly
Luxury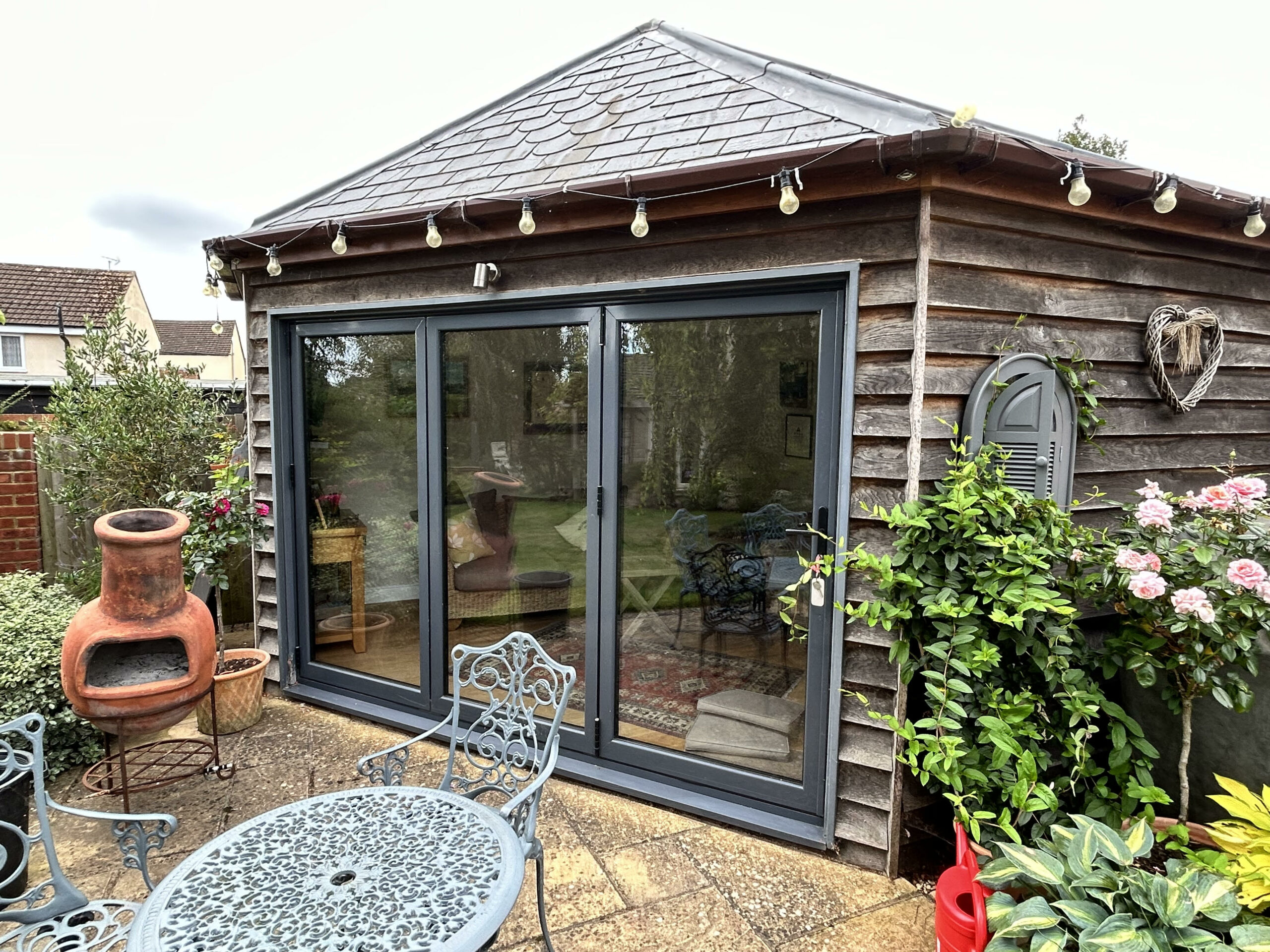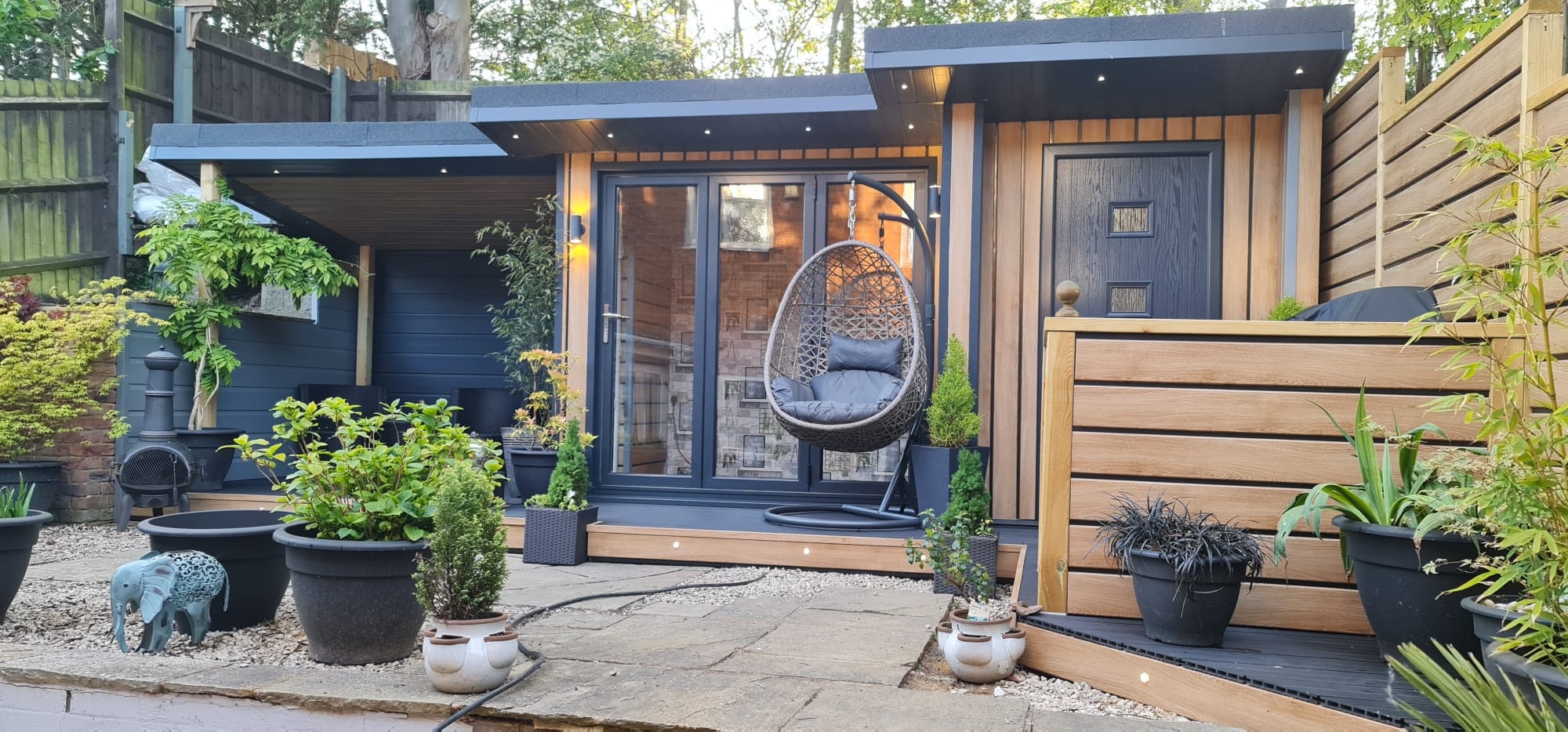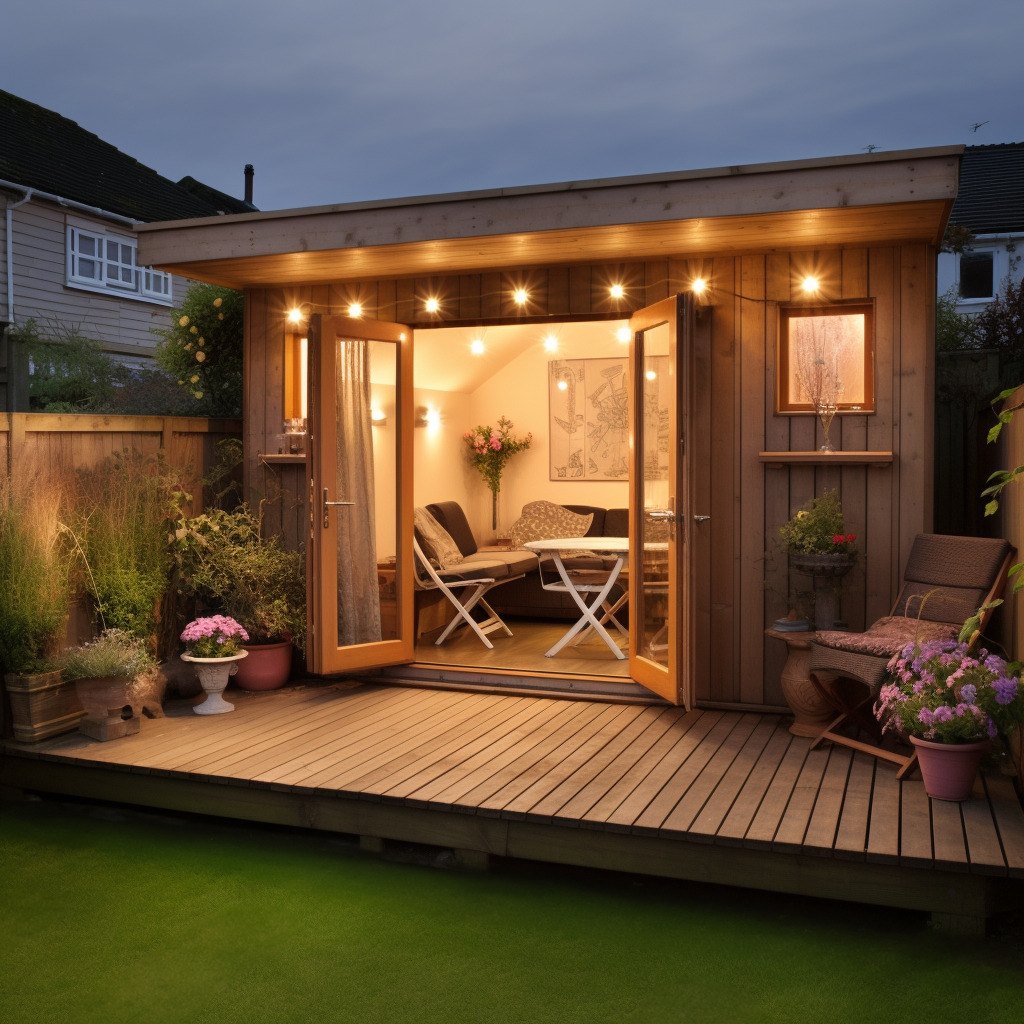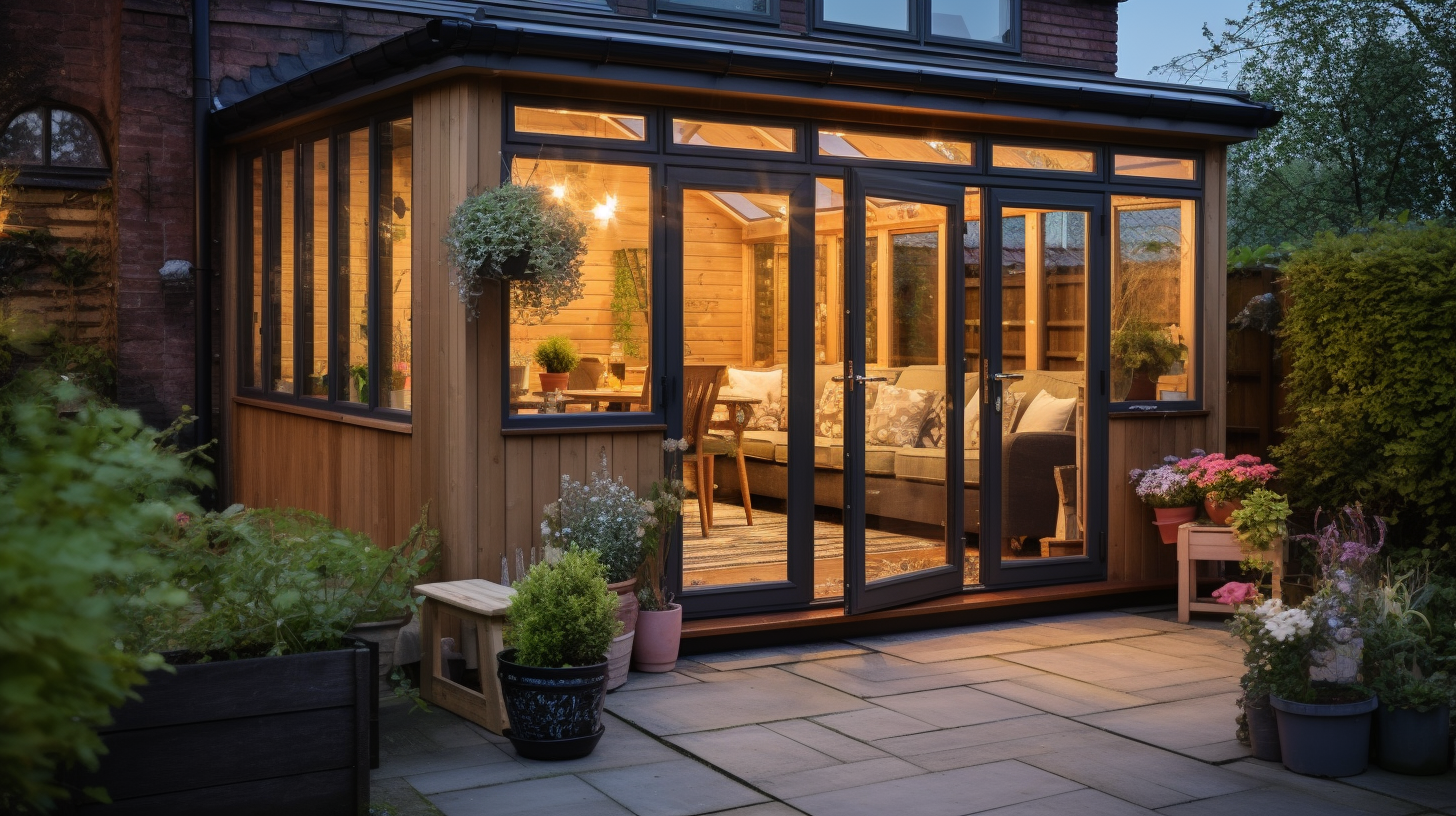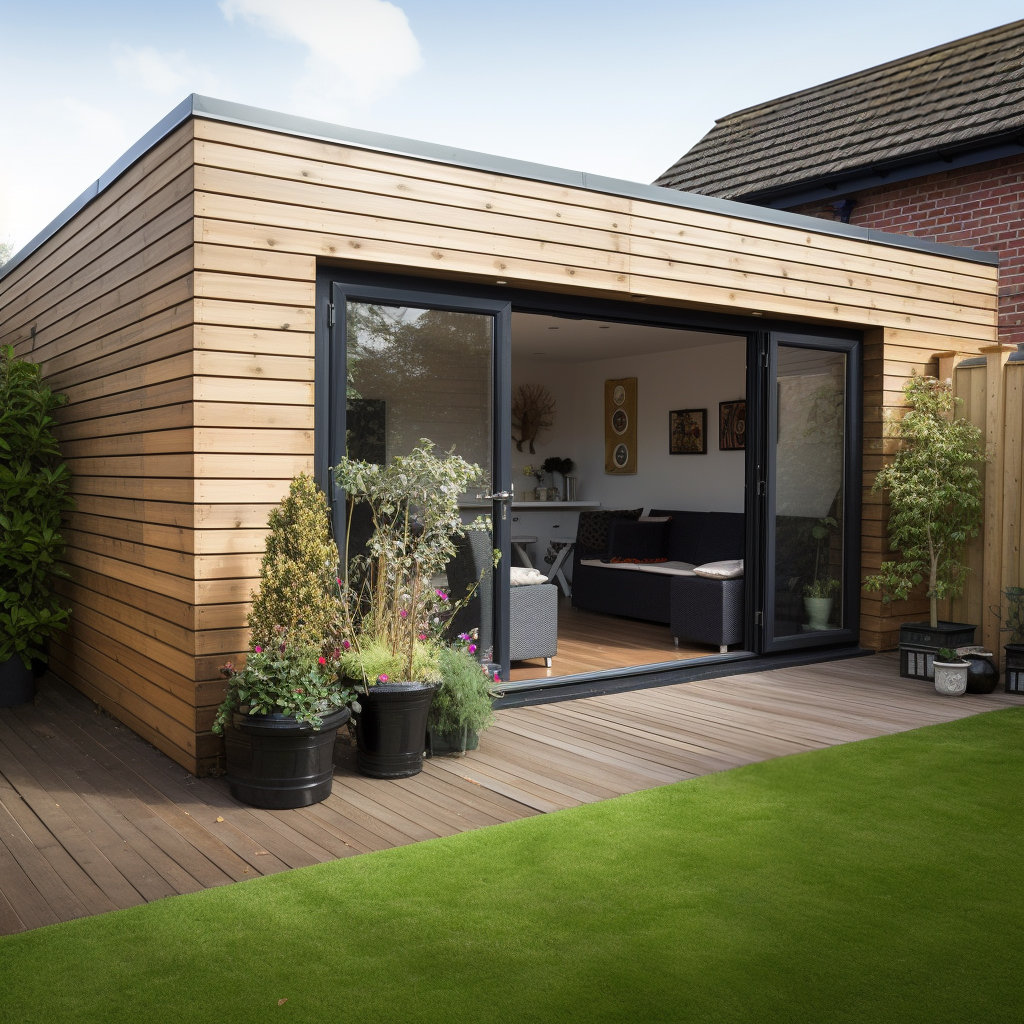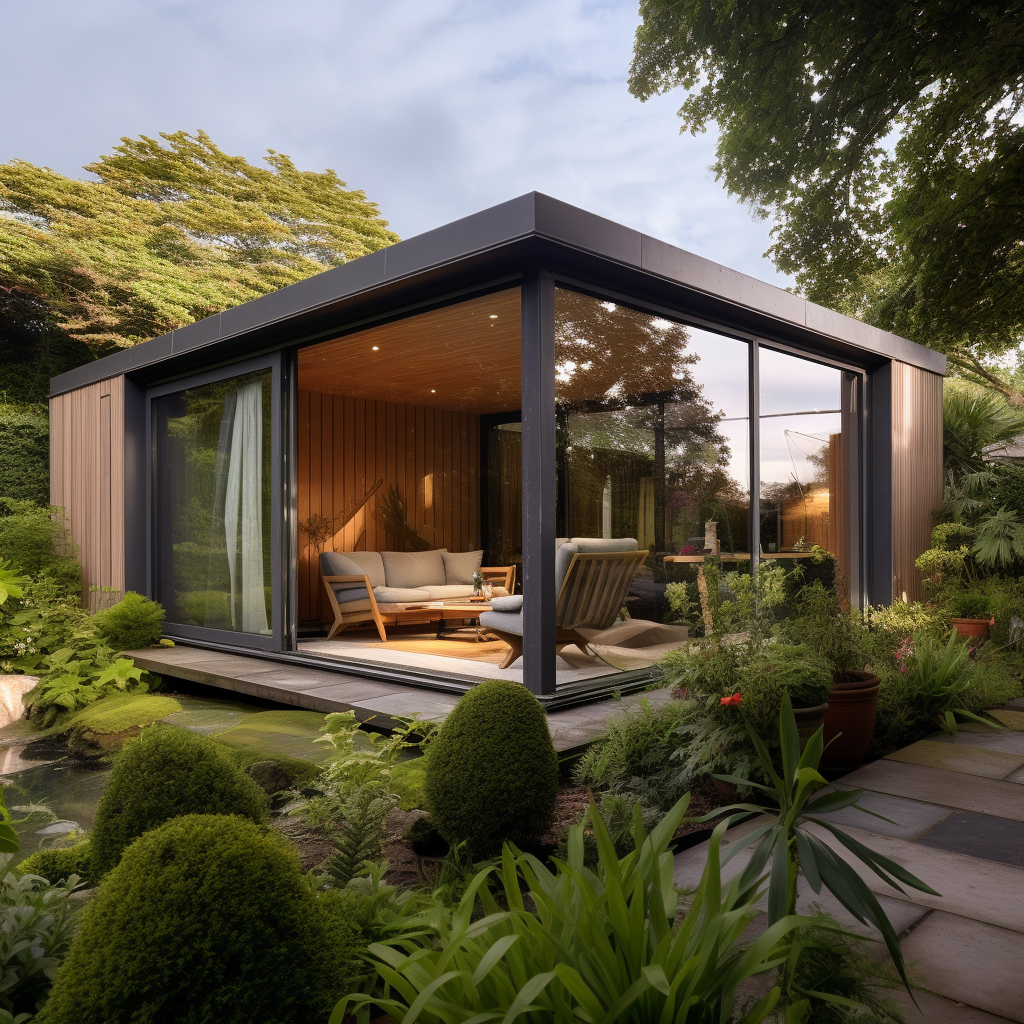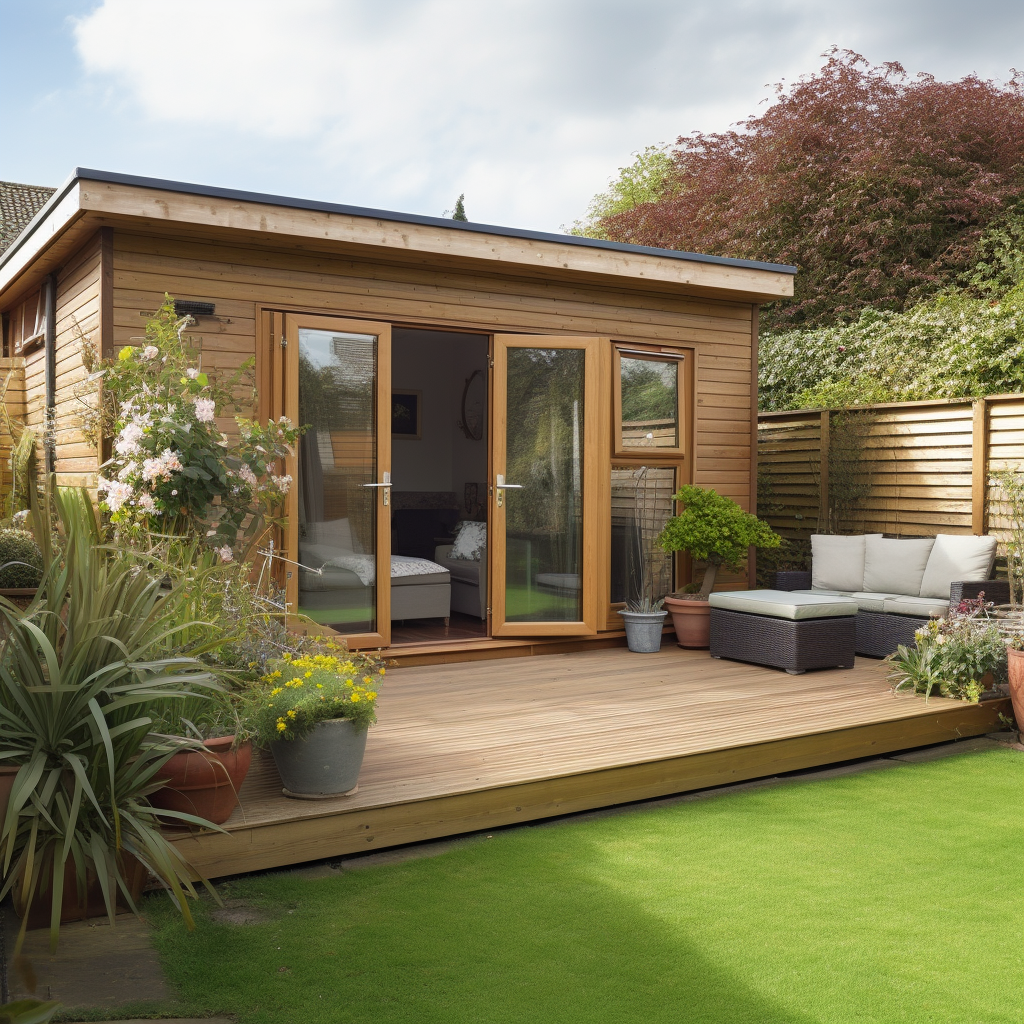 Ready to start a new project with us?
Thinking about starting your garden room project? We'd love to hear all about it.
Feel free to give us a ring at 01933 422 994 or visit our website at www.pdgardenrooms.com for more details on what we offer. We're excited to help bring your garden room vision to life.