We do the lot! Design, planning, foundation laying, and adding the finishing touches with your choice of colours and finishes. With PD Garden Rooms, you're in safe hands from start to finish.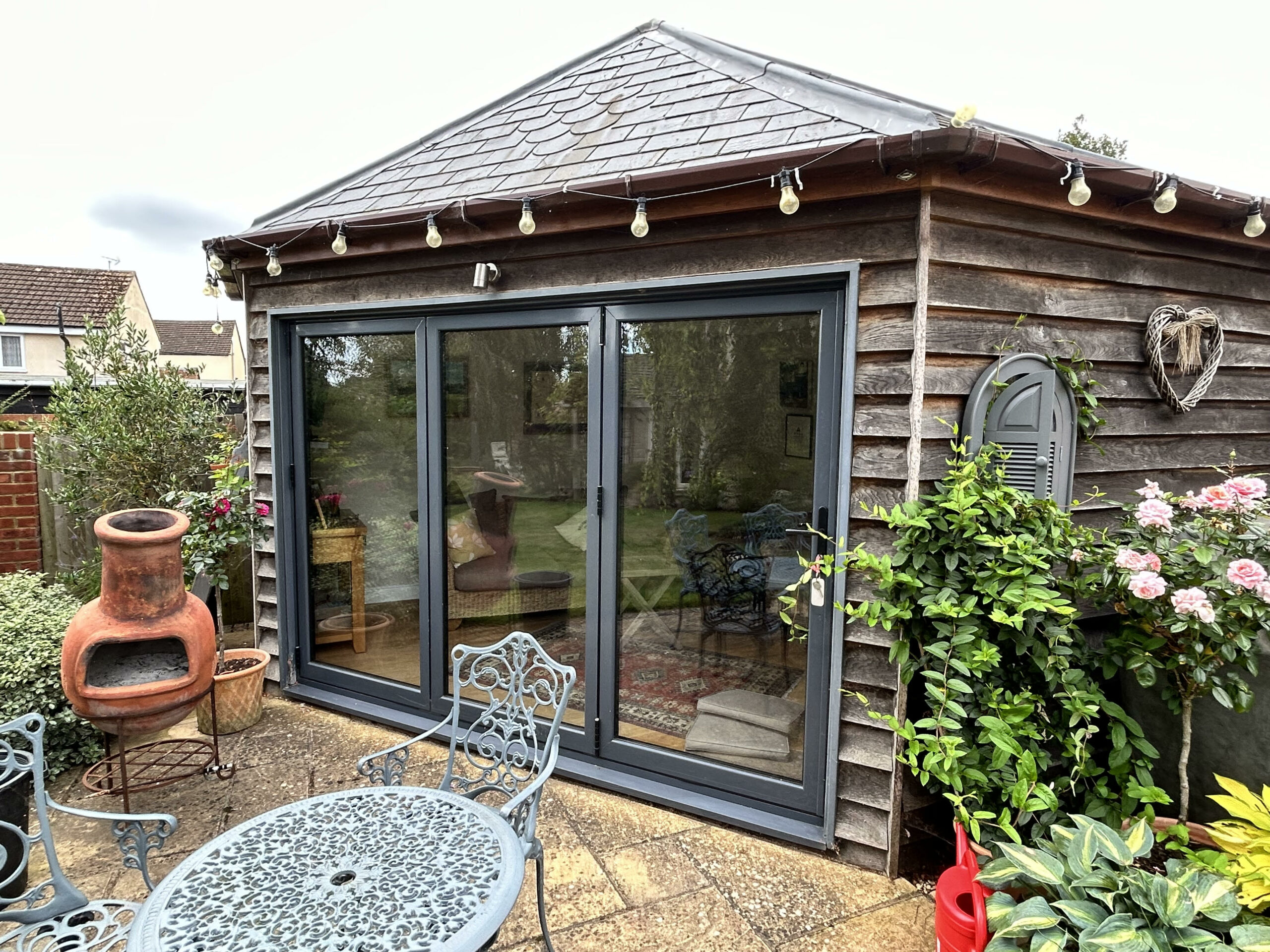 Customised Design for you
Understanding that each garden room serves a unique purpose, we offer personalised designs.
These designs are meticulously crafted, aligning with your specific requirements and aesthetic preferences. Let us collaborate to transform your vision into an exceptional reality.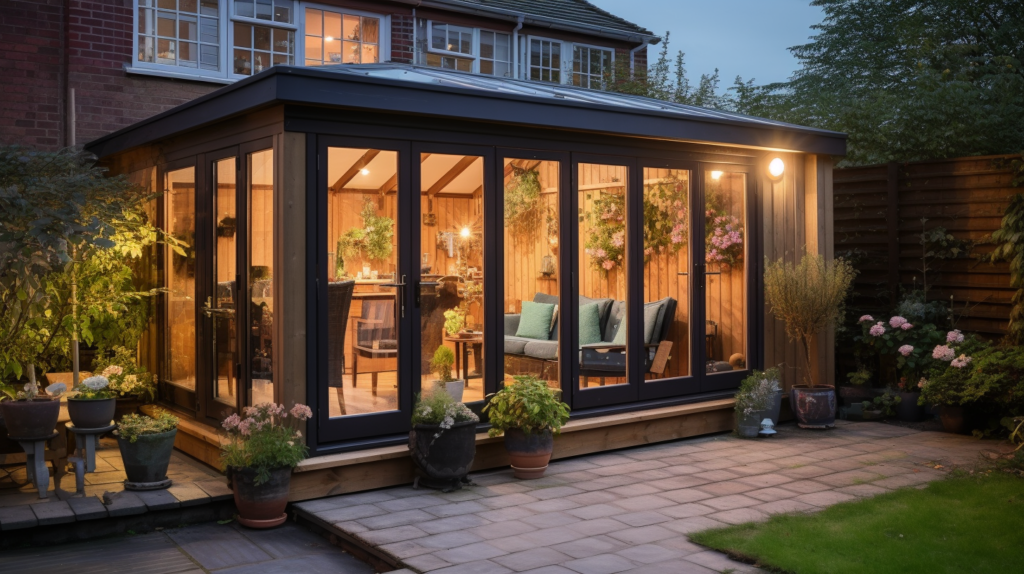 We want to make things easy for you, and that includes the planning stage. We'll guide you through the whole process, making sure everything is in line with the rules and regulations. With our help, you can focus on the fun stuff.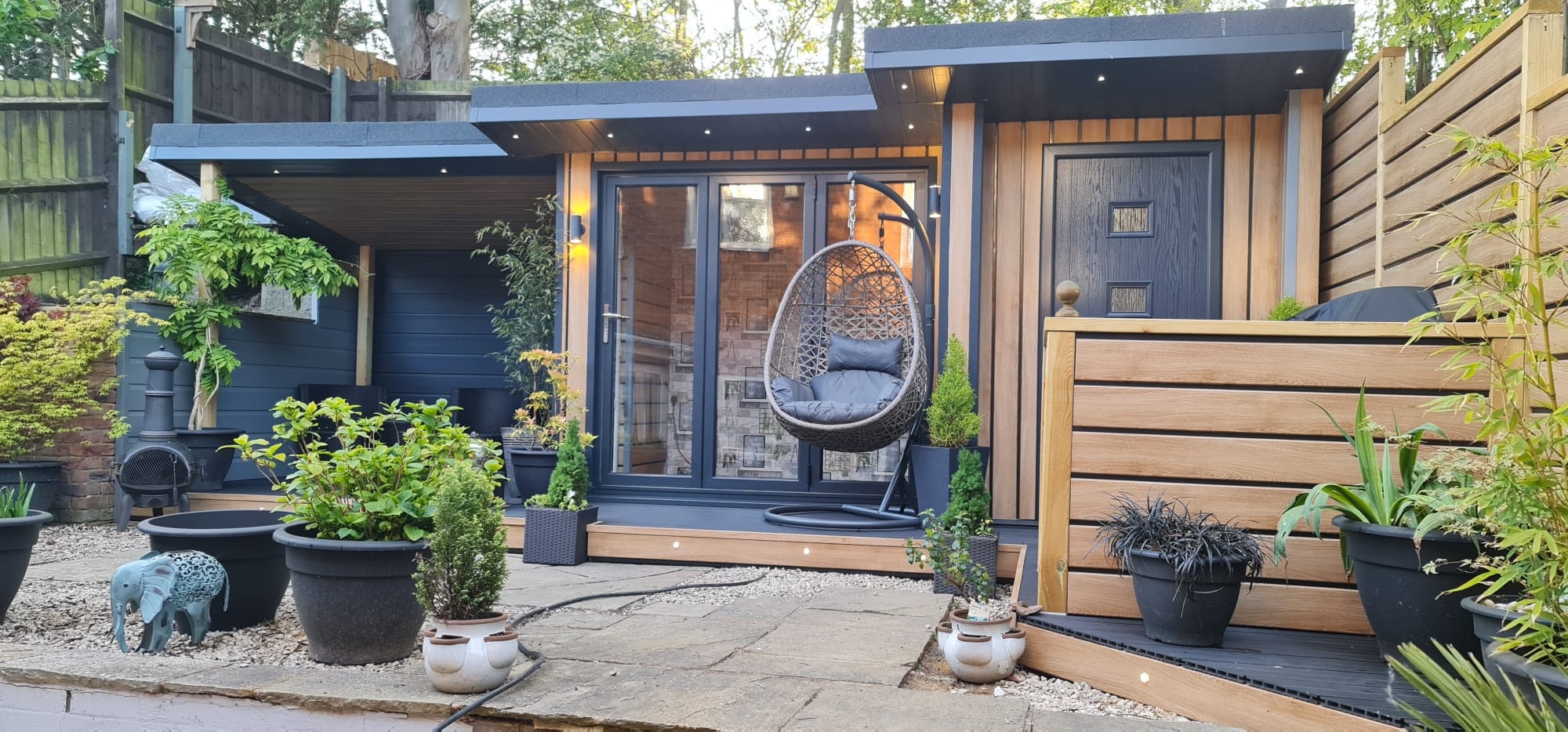 A good foundation is the starting point of any great garden room.
We use top-notch materials and techniques to make sure your garden room is as sturdy as it is beautiful. With PD Garden Rooms, you know it's built to last.
Ready to start a new project with us?
Thinking about starting your garden room project? We'd love to hear all about it.
Feel free to give us a ring at 01933 422 994 or visit our website at www.pdgardenrooms.com for more details on what we offer. We're excited to help bring your garden room vision to life.